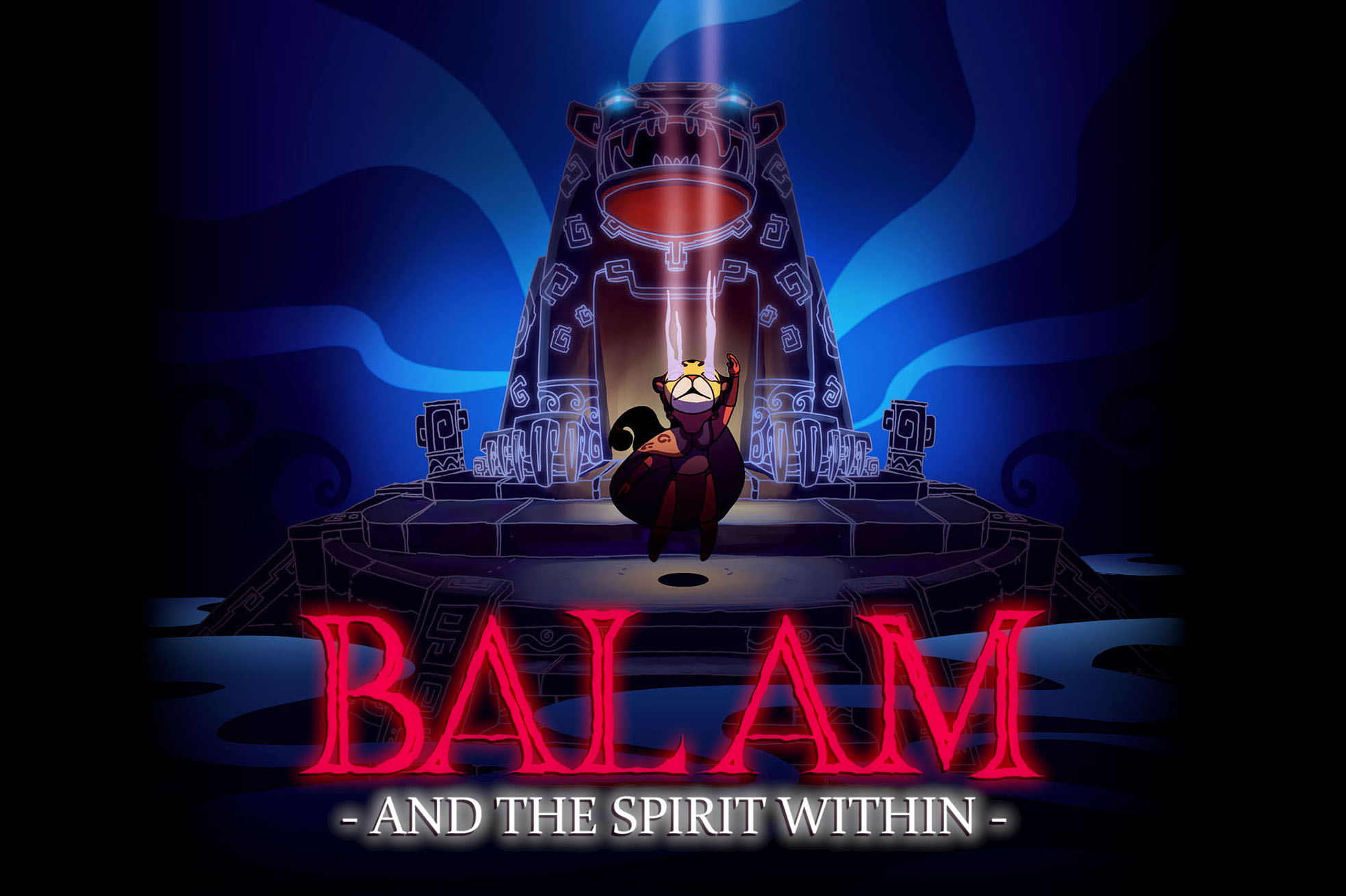 Balam and the Spirit Within
Balam and the Spirit Within
is an action-adventure, side-scrolling, Metroidvania game heavily inspired by Mayan culture and mythology. Adventure through dense jungles, sprawling temples, primordial caverns, and the otherworldly planes of the gods. Fight wild animals, carnivorous plants, towering golems, and hybrid monstrosities created by the gods of the underworld.

Stand against challenging bosses and learn the true meaning of sacrifice to restore balance to the world.

Game Design
As a Game Designer for Balam and the Spirit Within, I led the design direction for the player controls, combat systems, AI prototyping, event scripting, tutorials, narrative direction, and user experience.
My first focus was to prototype player controls and refine the moment-to-moment feel. It was important that we made the player character fun to control in an empty room before introducing additional gameplay. Once I was happy with the state of the character, I prototyped two dozen levels to experiment with how the level design could reinforce our core gameplay experience. During this phase, I scripted and prototyped many gameplay mechanics and puzzles such as platforms, pressure plates, and physics puzzles. I used a combination of C# and visual scripting with Playmaker. I also worked closely with our gameplay programmer to prototype and refine our enemy AI to compliment the principle design vision I had established.
Of course the game demo wouldn't have been possible without the incredible dedication and contributions of our artists, programmers, and creative director. It is still in production to this day and seeking a publisher!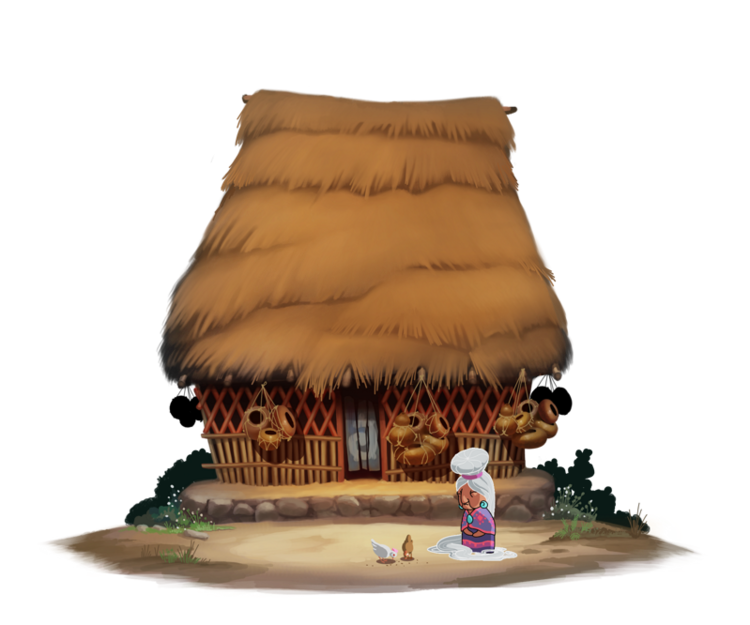 Disclaimer
This demo is owned by Bad Tomato Games. I have received express permission to share this Indiecade 2018 Demo. All Rights Reserved, Do NOT Redistribute.
Bad Tomato Games can be visited here: https://www.badtomatogames.com/
This demo is not indicative of the final state of this game.
Art is missing and gameplay bugs are expected, but this embodies the creative vision and desired gameplay for Balam and The Spirit Within.
This game is meant to be played with an Xbox Controller. I cannot confirm it's playability with a keyboard or alternative controller.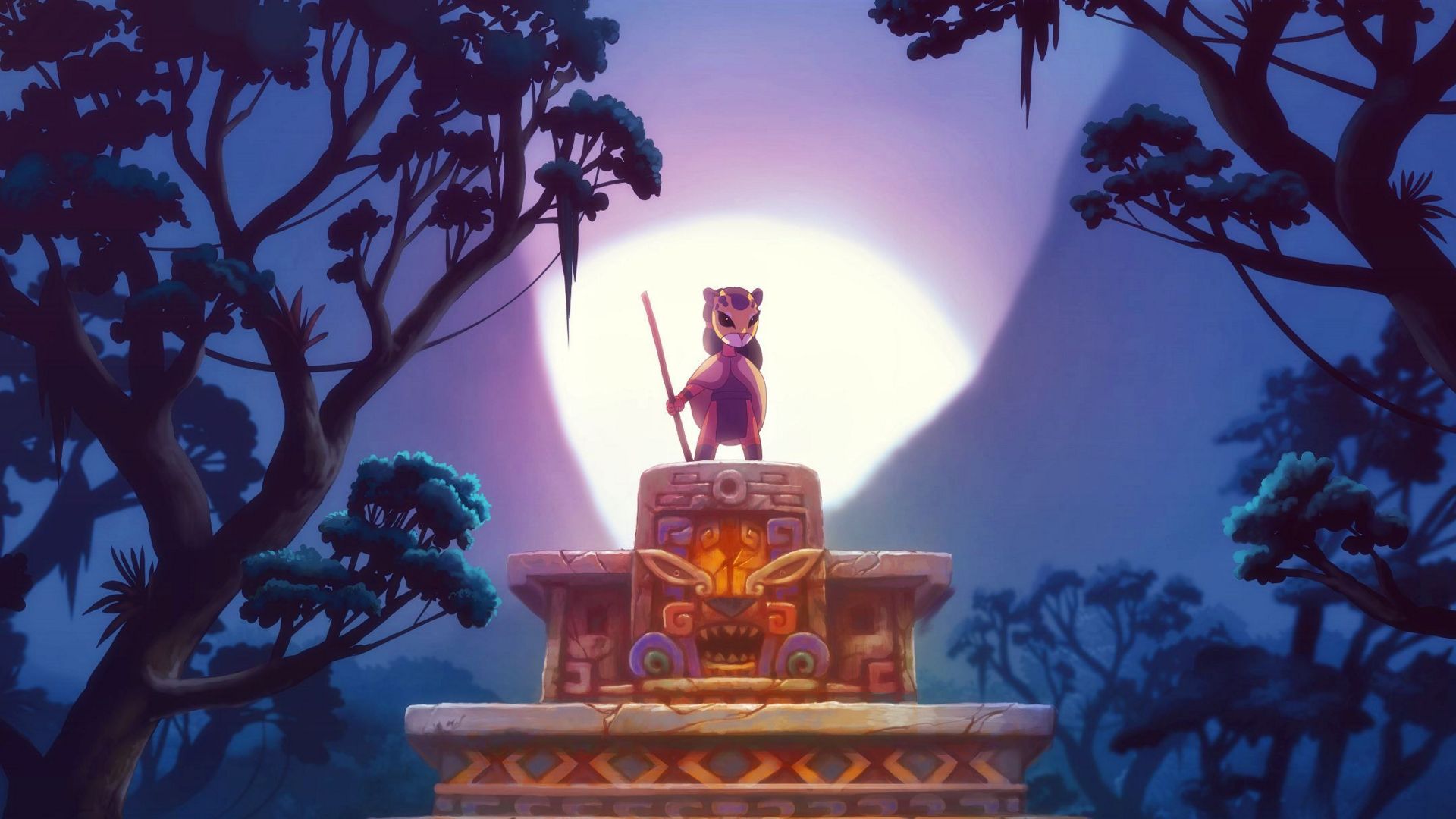 Thanks for Playing!
Let us know what you think in the comments below!
Download
Download
Balam and the Spirit Within - Indiecade2018_Demo.zip
131 MB
Install instructions
Install the .zip file
Unzip and extract the folder within.
Run the .exe out of the folder without moving/deleting any files within!